Placement


Stellar Track Record
6th Ranked


Times Engineering Survey 2023 - Mumbai Region
Research


Focussed Institute
Platinum Rank


by AICTE-CII Since last 2 years.
TIC


Terna Incubation Center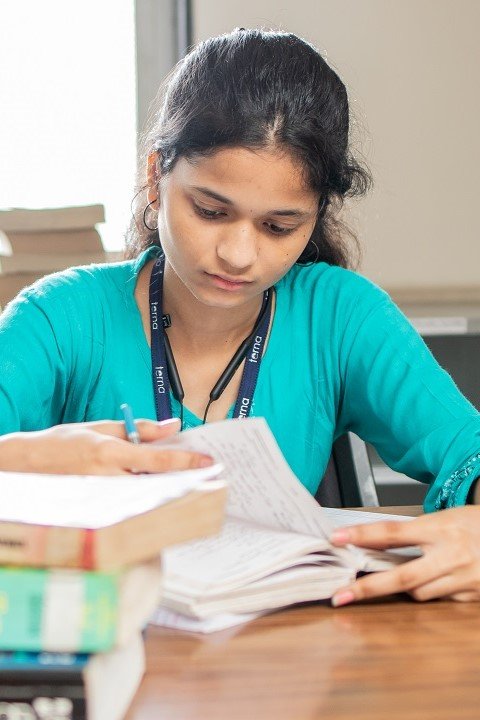 We strive to foster an environment of excellence and innovation, equipping our students with the knowledge and skills necessary to excel in the global engineering landscape.
ALL STUDIES UNDER ONE UMBRELA..!
For any admission regarding queries, Click here to fill the enquiry form & we'll be in touch with you.
Terna Engineering College is a leading institution in the field of engineering education, with a strong focus on producing well-rounded graduates who are equipped to become innovators, business leaders, scientists, and agents of social change. Our holistic approach to education encourages students to develop the skills and knowledge necessary to become leaders in their chosen field and make a positive impact on society.
Platinum Rank (AICTE-CII)
Only College in Navi Mumbai to be conferred with Platinum category by AICTE-CII survey consistently since last 2 years.
The annual technical fest AUTOMATA - the major technical events of Automata are Robo Hurdles, Robo Skittles, Robo Soccer and Robo Sumo etc.
We continuously work for filling up the gap in skills and we take it as our duty for sending students to special training that enhances the skills of the students in reputed Industries.
1st college to have an Apple lab open for all students.
Ignite is Maharastra's biggest inter-college startup ideathon competition organised to generate more new and creative ideas through students' minds. Ignite provides a big platform for students to showcase their talent and innovative ideas
Ranked 40th in the top Private Engineering College in India by Times Ranking 2020.
At EPIC, all members of the TEC community can learn the skills necessary to design and build their own ideas, gain invaluable hands-on experience in design, prototyping, and project development as an integral part of strong overall engineering education.
1st Runner: Smart Hackthon
1st Runner-up in Smart India Hackathon.
Terna Incubation Center : TIC
We facilitate business support systems, community & industrial exposure, infrastructural/financial support and expert mentoring to the selected start-ups.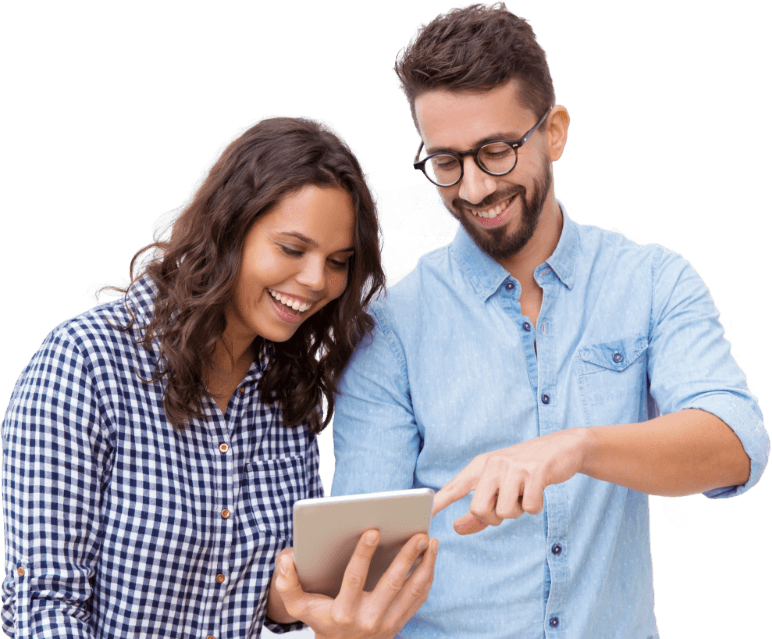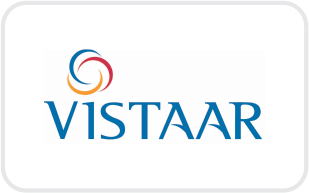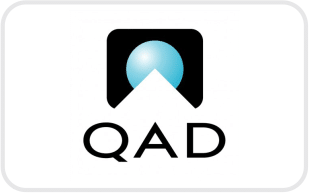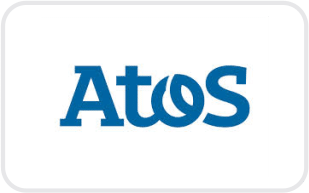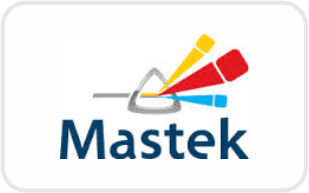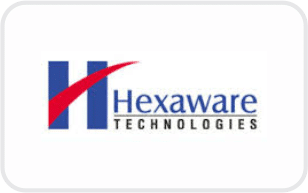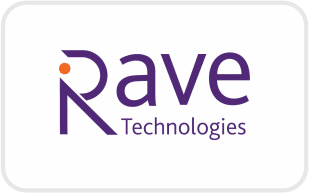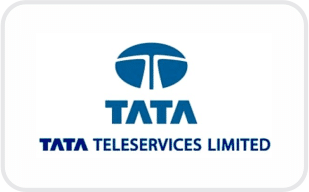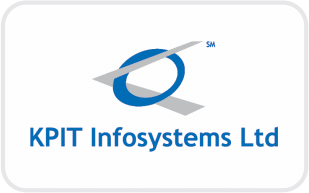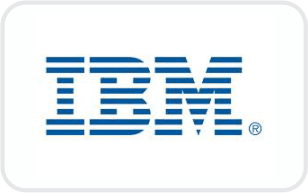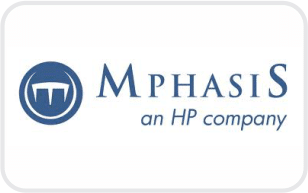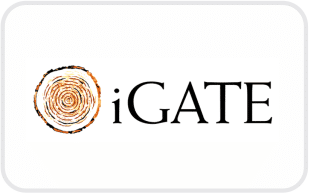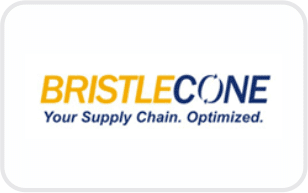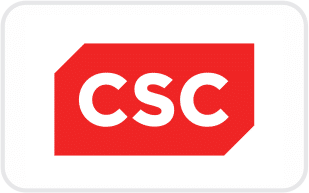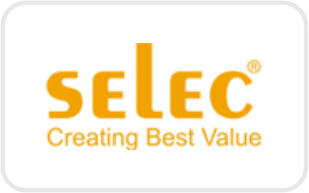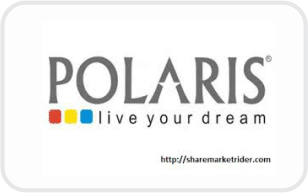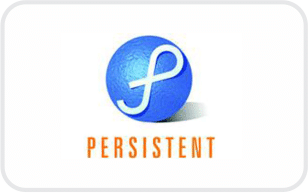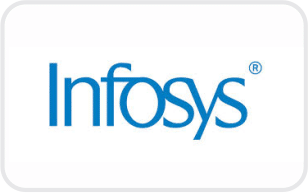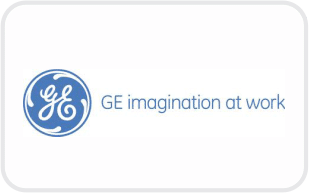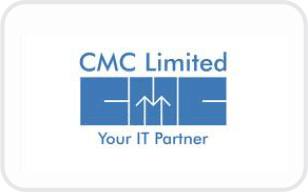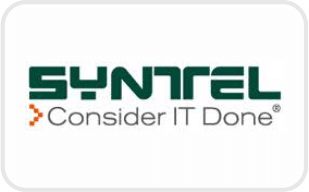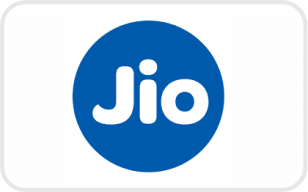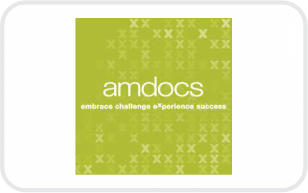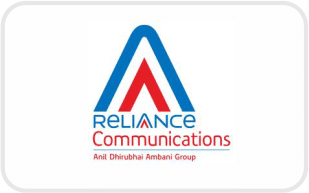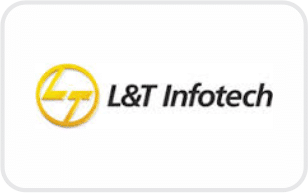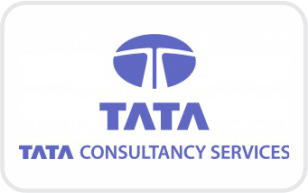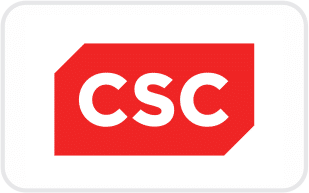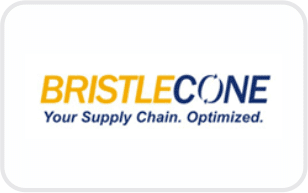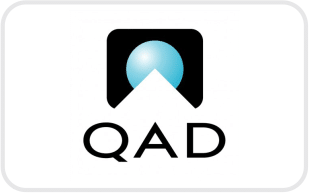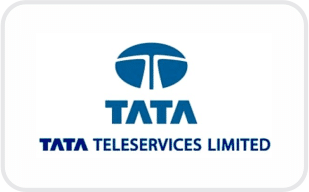 "It was a very great experience studying at Terna. The teaching style of giving both practical and theoretical knowledge was what I liked the most. The final year subject of Design of Mechatronics System taught me how to use all the previously learned subjects like hydraulics, pneumatics, electronics, plc programming, CNC, etc. helped me the most while working as a manufacturing engineer for Engine assembly projects here at Mahindra.
A great college and the staffs. The atmosphere is very comfortable as responded by students I know. The HOD team and the other faculty members I met personally for my son were very co operative and supportive. Just learnt today, amidst heavy rains they arranged hostel stay for mumbaikars staying away from college and stranded.
The overall experience was excellent. The college definitely has the vibe of enjoying the process of learning. Mechatronics being one of the modern engineering subject has appeal for itself and to experience the practical application is truly a bliss. Since I am employed at an automation firm, every subject in the curriculum has been helpful since the day 1 whether its instrumentation and control or hydraulics and pneumatics.
Happy Faces of Happy Students