The Student Counseling Center at the Terna provides students free, confidential mental health counseling delivered by trained mental health professionals. Outside of the obvious academic pressures, students may have to deal with stresses related to:
Physical or mental illness (e.g., depression, anxiety)
Family issues
Identity confusion
Time management
The end of important relationships
Illness or death of a loved one
Moving away from home
Financial concerns
Sometimes coping with one or more of these stresses can prove to be overwhelming. The professional staff of the Student Counseling Center are here to help!
Our aim is to provide help for the psychological and emotional well-being of students through services and programs that contribute to their ability to continue their education. And also to provide mental health and crisis counseling and assessment services.
We are happy to bring expert services of Dr. Chirag Jain for Counseling the students.Dr. Chirag Jain a medical practitioner, with Diploma in Psychology From Alison ,Ireland, has done Work psychology from University of Western Australia.He has done "Mindful Educator Essentials" from Mindful school California. He is in the Honorary advisory panel of Early childhood Association a not for profit association. Dr. Chirag has founded a venture, Mindful Gurukul for brain development counseling. Mindful Gurukul is a Human Brain development company, who has cumulative 100+ year of experience in nueroplasticity and developing 1500+ human brains in last 1 year, leading into a individuals with improved 19% reduced stress, 10% improved health and 25% improved class attendance and 28% communication skills .
These training not only help the institutes to improve the soft skills of the students but also to improve the skills of the Professors, teachers and faculty. Some of the key skill developed are Emotional intelligence, Empathy, Motivation, Cognitive abilities, Improved focus, Improved communication skills, etc.
They teach brain exercising methods and techniques which can be incorporated easily in day to day activities and results in long term changes. These training are delivered by Neuroplastician who is part of medical fraternity.
Contact Person (Working Hours: Wednesday 09:00 am to 1:00 pm)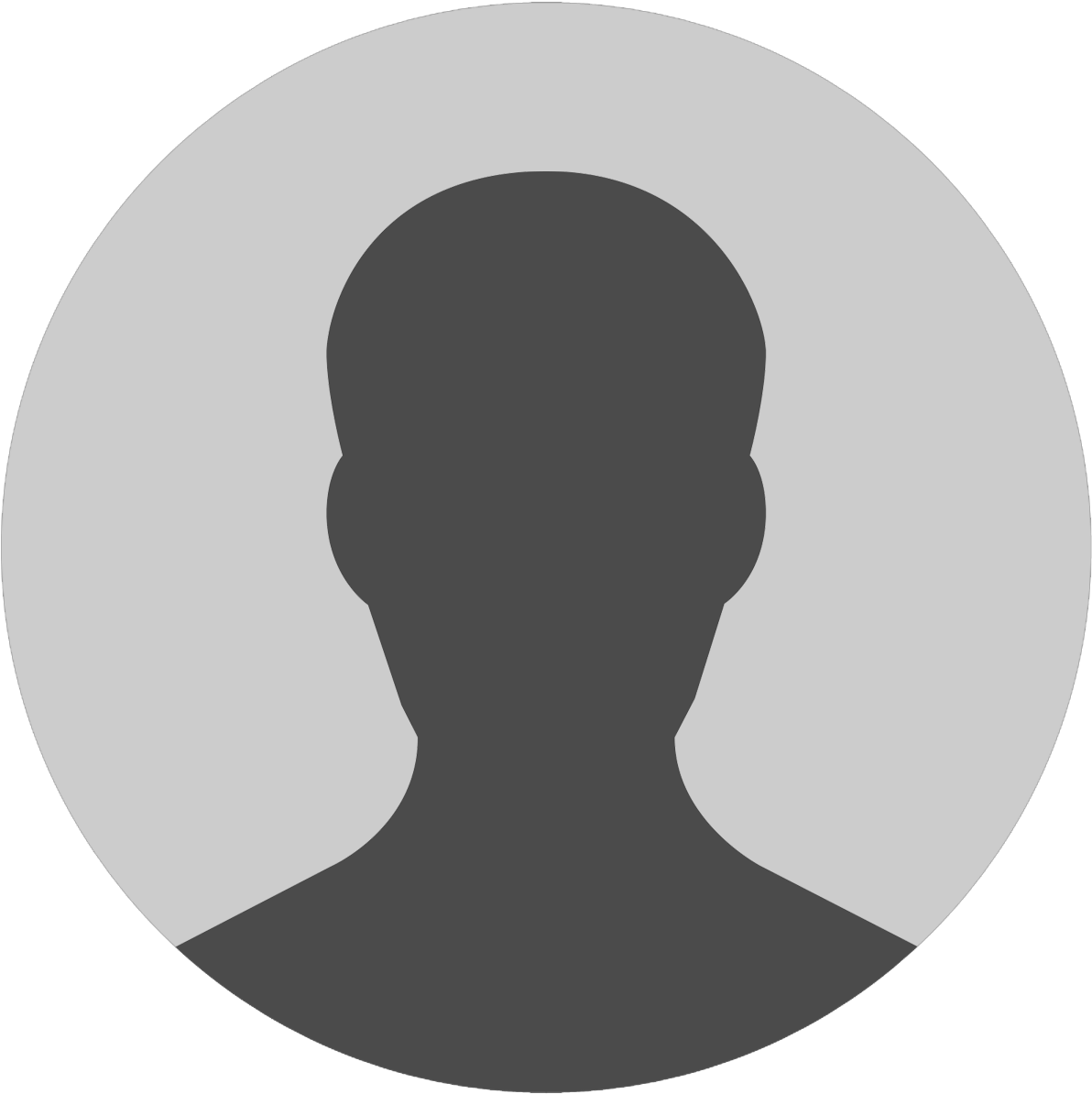 Mr M. A. Trimukhe
mahadutrimukhe@ternaengg.ac.in
+919004747247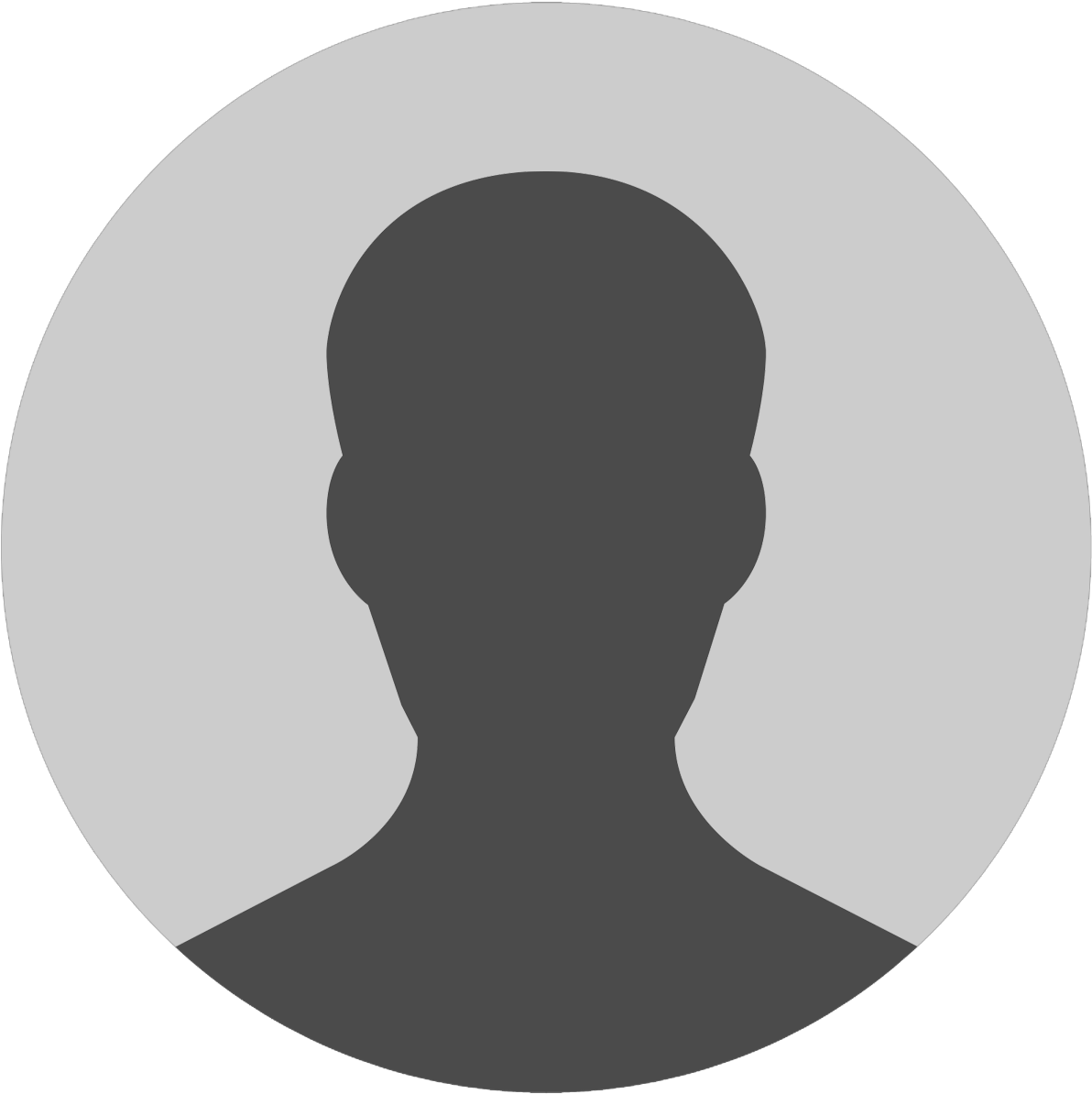 Dr. Chirag Jain
chiragjain_dr@yahoo.com
+919819668777
Confidentiality
All sessions are confidential and no information is disclosed to anyone without your consent.